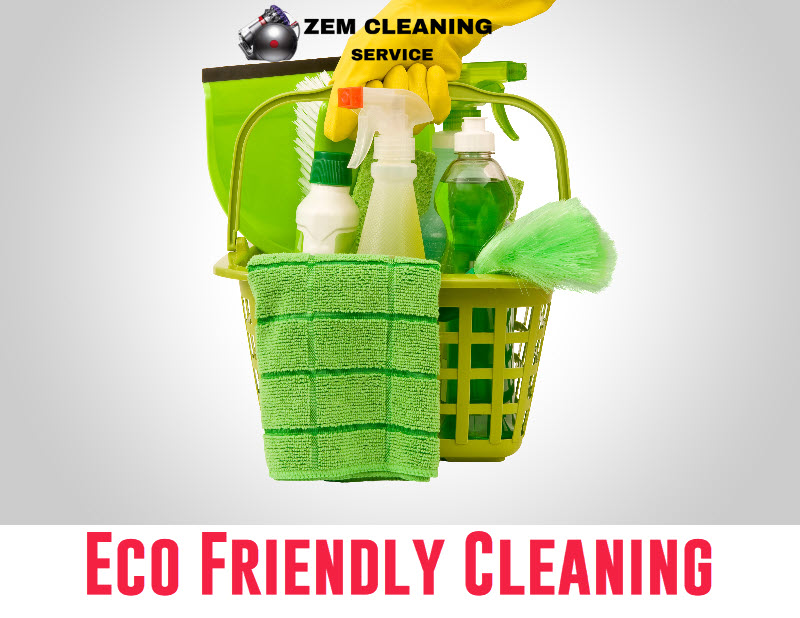 At Zem, we strive to provide you with an immaculate home that is safe for you and your loved ones. Your home should look and smell clean, and you should feel wonderful relaxing in your space. The cleaning processes and products used in your home play a major role in our how clean your home actually is. To ensure that we produce superior results that live up to your expectations and our high standards, we only utilize green cleaning products that meet U.S. EPA standards and advanced cleaning processes. More than that, our skilled team is well-trained on effective and eco-friendly techniques.
Many cleaning products used by other home cleaning companies contain VOCs, or volatile organic compounds. One of the reasons why these products are commonly used is because their fragrance can linger longer. However, VOCs are known for causing respiratory distress, including increasing asthma and allergy symptoms. They also are damaging to the environment. Zem believes that your home should smell clean because the surfaces and the air are clean rather than because of artificial and harmful fragrances.
We want the air that you breathe to be as clean as your home. We understand the need for your loved ones and pets to be as healthy as possible in your home, and we are likewise focused on promoting a healthy planet through our green cleaning services. Our green efforts extend beyond the selection of eco-friendly cleaning products. For example, one of the many other steps that we take is to use reusable microfiber cloths. By doing so, we reduce the amount of waste that we generate while cleaning your home.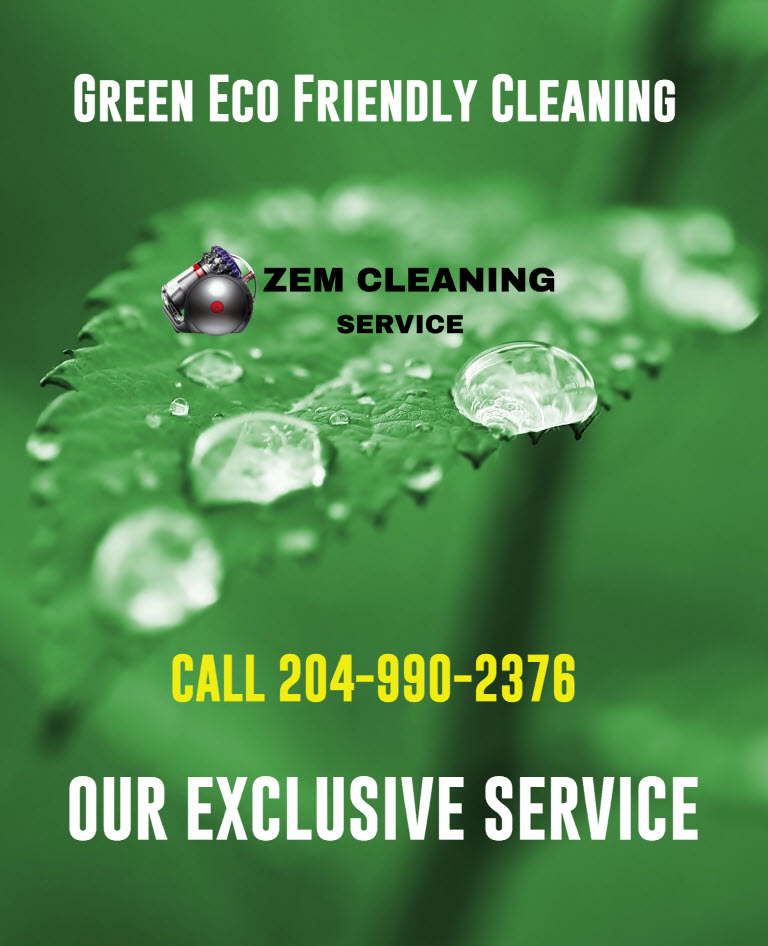 You cannot take chances with the health of your loved ones or the state of the environment. Zem Cleaning Service provides you with an eco-friendly and safe way to take advantage of regular cleaning services. You do not need to sacrifice quality or cleanliness in order to achieve your green goals. We guarantee your satisfaction with each service that we complete, so you can feel confident that we will do our best work for you each time we visit your home.
To learn more about Zem's green cleaning services and to request a customized quote for the specific services that you need, contact our office today.