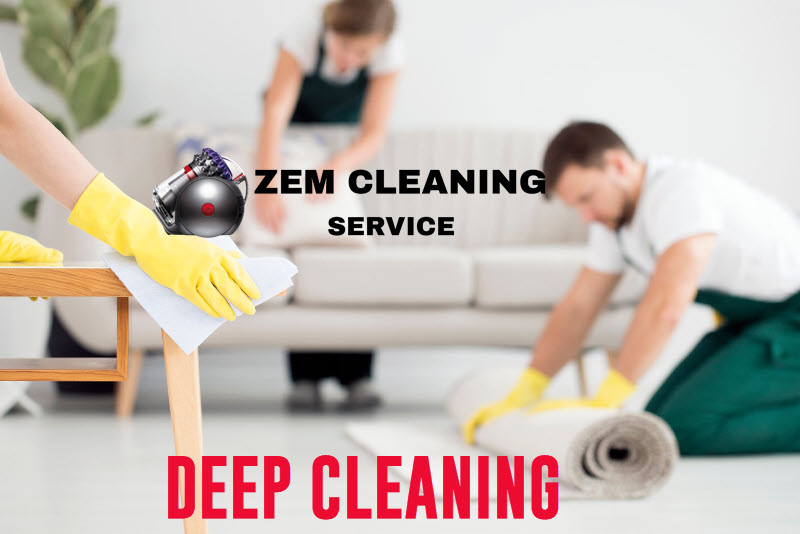 Regular cleaning efforts cover the basics, such as vacuuming, dusting, sweeping and other common steps. These can keep your home looking great and smelling fresh, but over time, your home will still get progressively dirty. This is because regular cleaning efforts do not touch on many other areas where dust, dirt and grime can accumulate. Your family deserves a clean, healthy environment to live, and our deep cleaning service can give you the top-to-bottom results that your home needs.
There are many essential cleaning tasks that you understandably do not tackle every week. For example, you do not need to clean your baseboards and ceiling fan blades as frequently as you need to sweep the kitchen floor. Nonetheless, your home can look and feel dirty when these and other details are overlooked for awhile. We give you the deep cleaning results that you can see and feel so that your family can enjoy the benefits of a truly clean home.
The benefits of Deep cleaning
Even through your home is cleaned regularly, it can still collect dust and other allergens in increasing quantities. Bacteria and other organisms may begin growing on various surfaces. These can make your home smell musty or generally dirty, and they can leave behind visible filth as well. Through deep cleaning surface, all of those surfaces that are not touched during a normal cleaning session can be thoroughly cleaned. The result is a pristine home that you love spending time in.
When to Schedule Deep Cleaning
You can see that deep cleaning service restores the cleanliness of your home from top to bottom and can create a truly spotless home. Many of our clients take advantage of this beneficial service on a monthly basis. By doing so, you can ensure that your family's living environment is truly immaculate. If your home has not received a detailed cleaning within the last month, now is the ideal time to schedule services.
Some of our clients also schedule deep cleaning before hosting a big event at their home or when they are expecting overnight house guests. You understandably want your guests to feel comfortable in your home, and cleanliness plays a major role in that. When you are preparing for guests, you may not have the time or energy available to focus on all of the fine details throughout your home that require your attention. You can easily put our team to work for you to get the pristine home that the occasion calls for.
We tailor all of our cleaning services to meet your needs. By doing so, we ensure your satisfaction and give you the results you want. To learn more about our deep cleaning services, contact our team today.